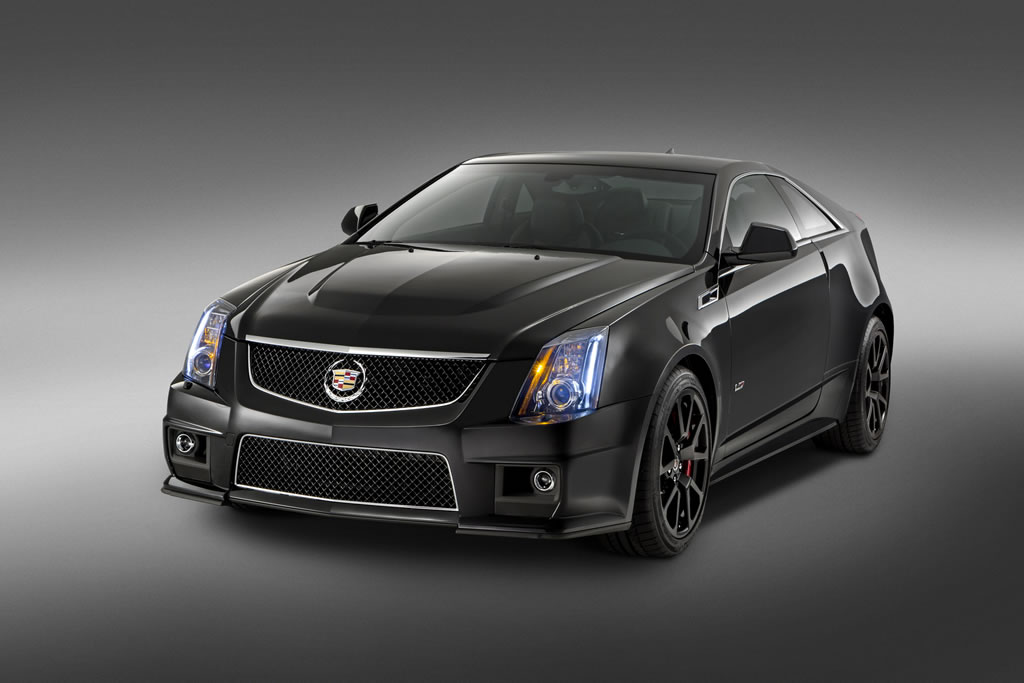 GM Press Release: Cadillac Celebrates V-Series with 2015 CTS-V Coupe
Special Edition the last before next-generation models arrive next year
2014-05-12
GM Press Release
DETROIT – Cadillac today announced production of a limited, special-edition 2015 CTS-V Coupe, marking the last chapter of the current model before the next generation of the V-Series debuts next year.
The 2015 CTS-V Coupe will consist of 500 limited-edition cars available during the second half of 2014.
"The V-Series continues to elevate Cadillac, providing an exclusive family of high-performance luxury models that attract a new audience of elite and passionate buyers," said Uwe Ellinghaus, chief marketing officer, Global Cadillac.
Read the full GM Press Release: Cadillac Celebrates V-Series with 2015 CTS-V Coupe