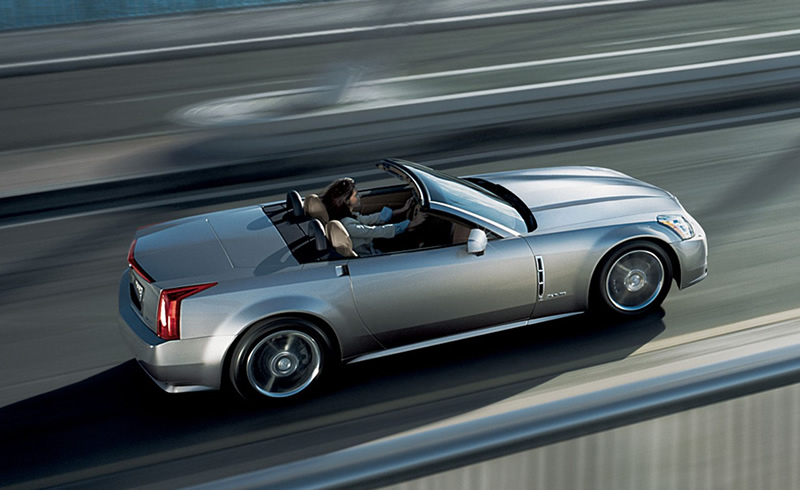 The Official Cadillac XLR Registry is Now Complete
After many years of work, I'm pleased to announce that the Cadillac XLR Registry here on the XLR Net is now complete.
All Cadillac XLRs built are now in the Registry along with VINs and production codes. For the 2008 and 2009 Cadillac XLRs, most of them have copies of the original invoices with the pricing.
Unfortunately, GM removed the invoice information on 2007 and older vehicles. Shortly after I finished the Registry, they removed invoice information for vehicles built up to 2013.
I've also continued to refine the search functionality as well. You can now search for XLRs that were built for export to Saudi Arabia and parts of the Middle East.
I have some additional work and refinements to do, but I'm really psyched that it's finally done.
I have also included the last 10 XLRs updated in the Registry on the index page. So….if you're looking for an XLR for sale, that would be a good place to start!
I will continue to update owner information and XLRs for sale on a daily basis.