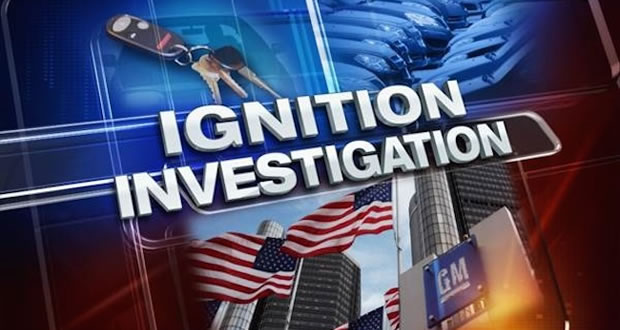 GM Press Release: GM Agrees to Pay $35 million fine for Ignition Switch Defect
GM Signs Consent Order with National Highway Traffic Safety Administration
2014-05-16
GM Media Press Release
DETROIT – General Motors Co. (NYSE: GM) has come to an agreement with the National Highway Traffic Safety Administration (NHTSA) for failing to report in a timely manner the ignition switch defect. As part of this agreement, GM will pay a $35 million fine.
"We have learned a great deal from this recall. We will now focus on the goal of becoming an industry leader in safety," said GM CEO Mary Barra.
"We will emerge from this situation a stronger company."
Working with NHTSA, GM has already begun reviewing processes and policies to avoid future recalls of this nature.
"We are working hard to improve our ability to identify and respond to safety issues," said Jeff Boyer, vice president of Global Vehicle Safety, who is assigned to integrate safety policies across the company. "Among other efforts, GM has created a new group, the Global Product Integrity unit, to innovate our safety oversight; we are encouraging and empowering our employees to raise their hands to address safety concerns through our Speak Up for Safety initiative, and we have set new requirements for our engineers to attain Black Belt certification through Design for Six Sigma."
Having signed this agreement, GM now has its sights set on effectively serving customers and completing the ignition switch recall.
"GM's ultimate goal is to create an exemplary process and produce the safest cars for our customers – they deserve no less," said Barra.
Related Forum Discussion:  GM Press Release:  GM Agrees to Pay $35 million fine for Ignition Switch Defect