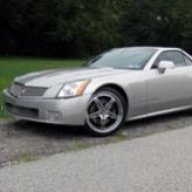 Joined

Jan 1, 2009
Messages

349
Location
My XLR/V(s)

2006 Silver XLR-V
In preparation of the Gumball 3000, I spent the day installing the D3 CAI, "Wait for me" performance PCM, and the exhaust baffle control mod... photos below...
Love how it sounds and drives now...
Installed the switch... hole drilled with step bit...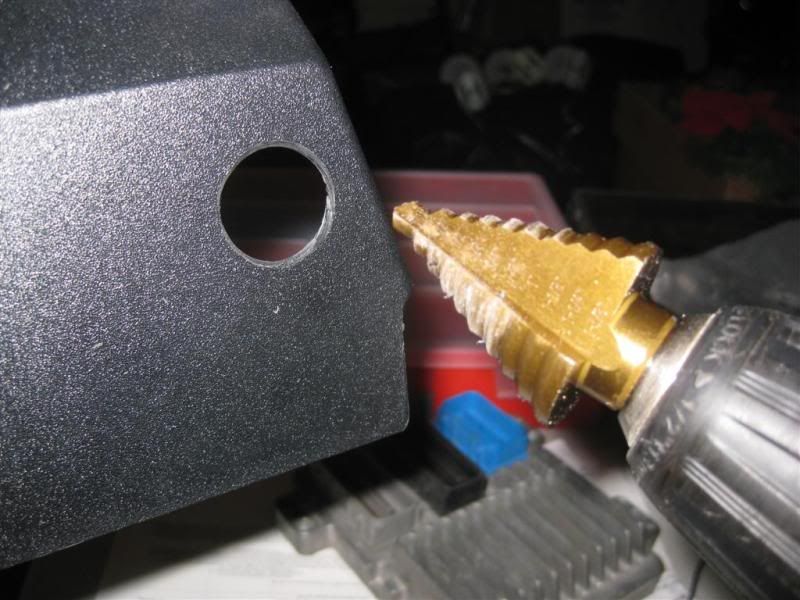 Switch installed (just like Standby did it)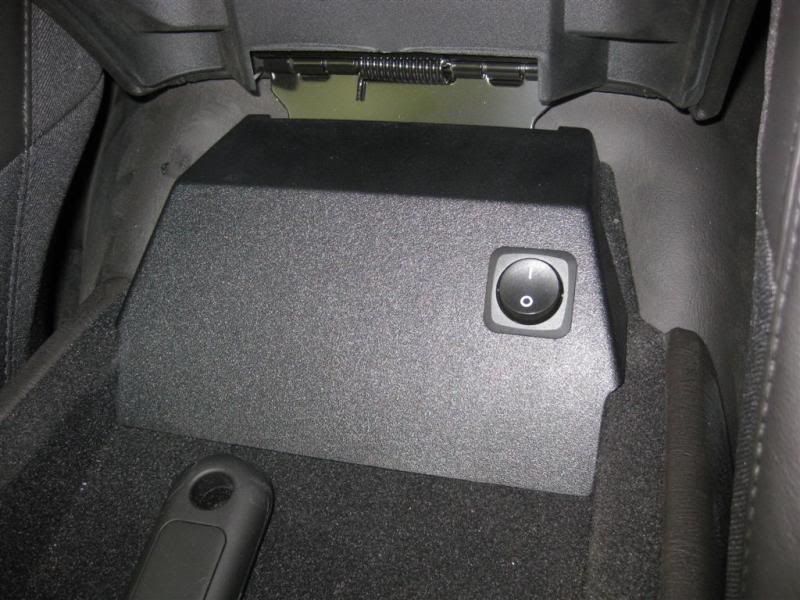 All the connections were soldered to prevent failure over time...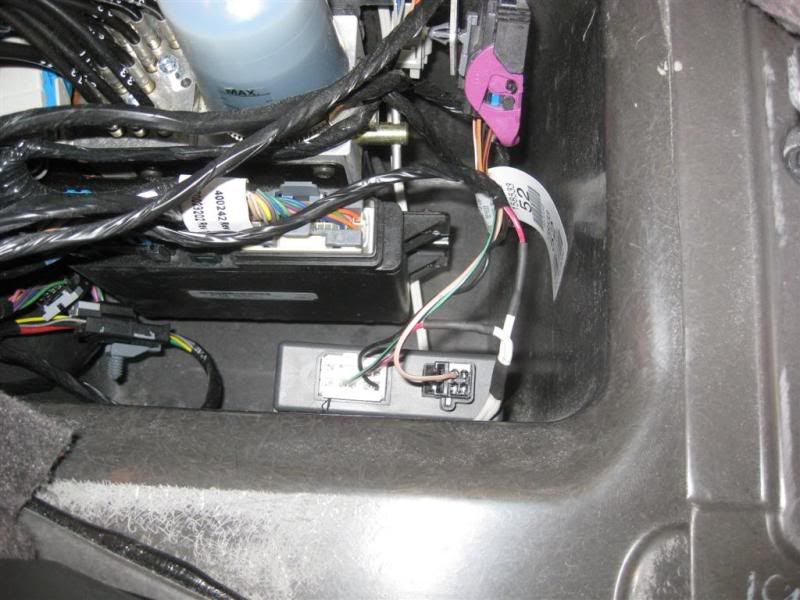 Before surgery...
Removed OE intake...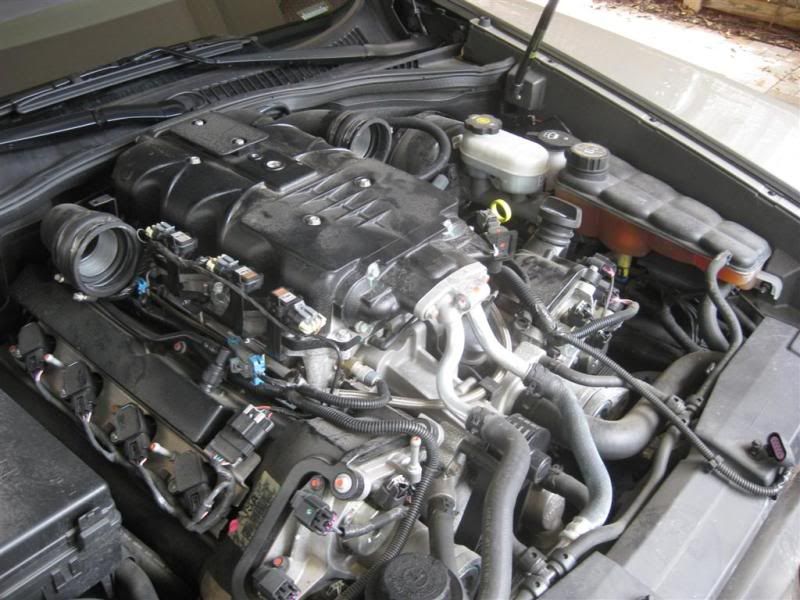 Another shot...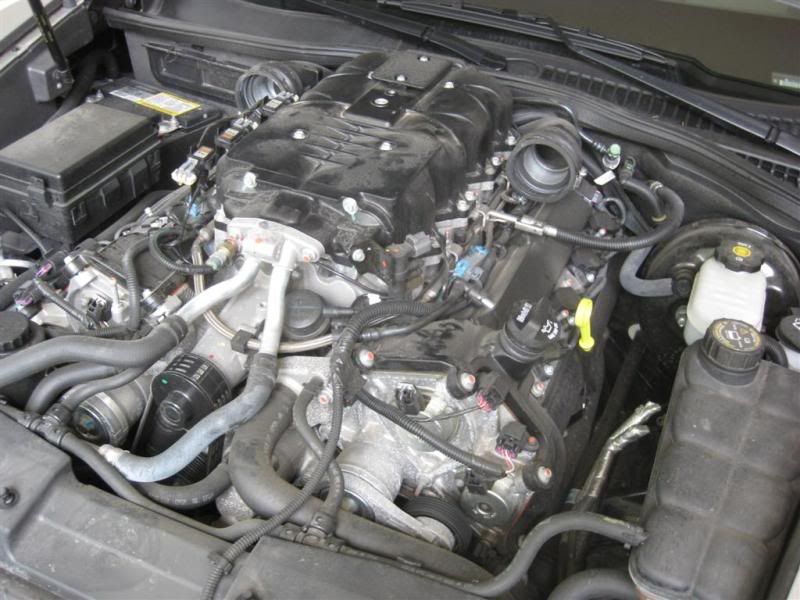 Test fitting...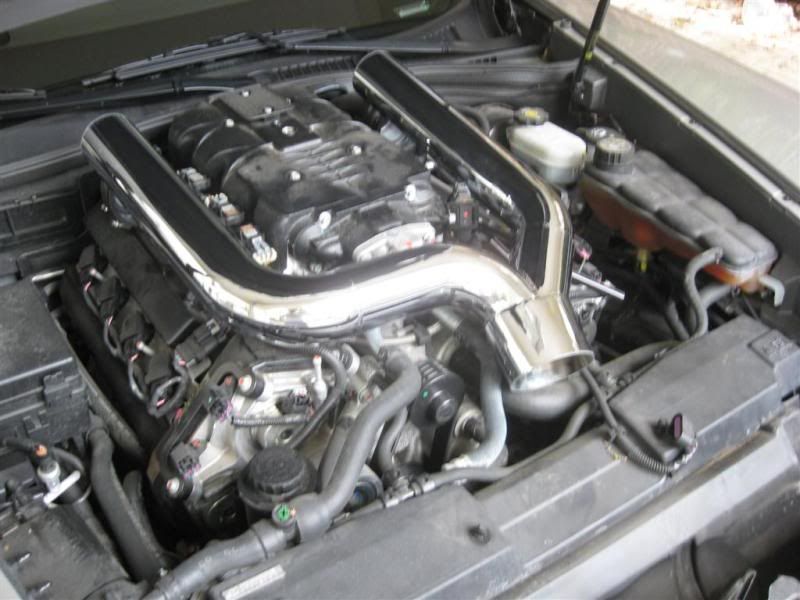 Had to cut the tabs (just like RedV said I'd have to)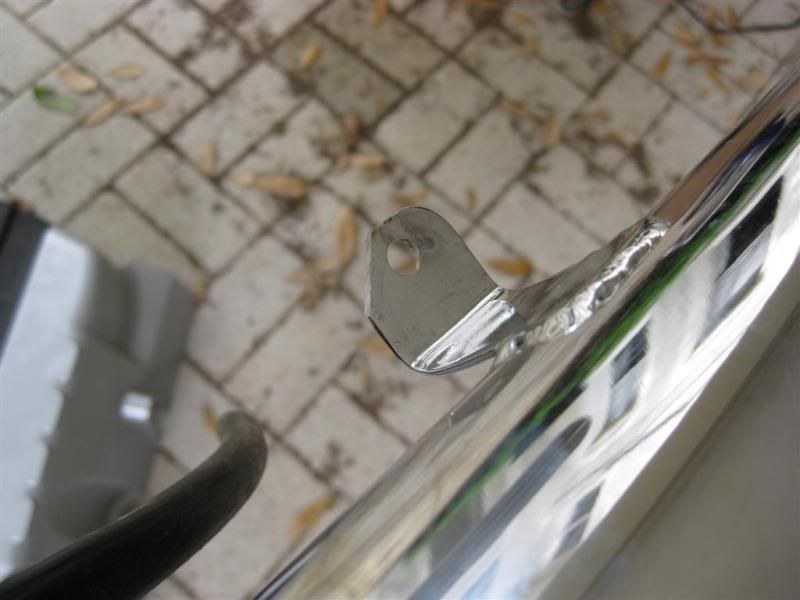 Looking good...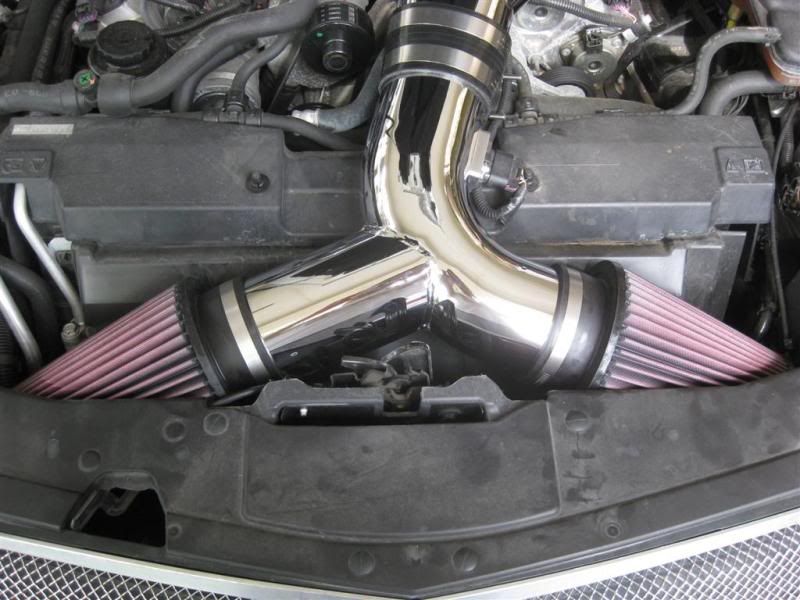 Fits great...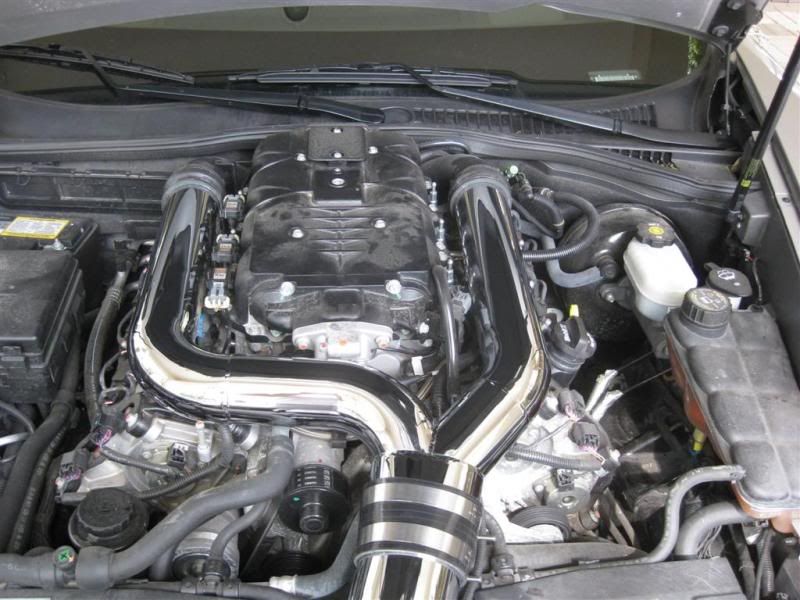 Done.
Looks great.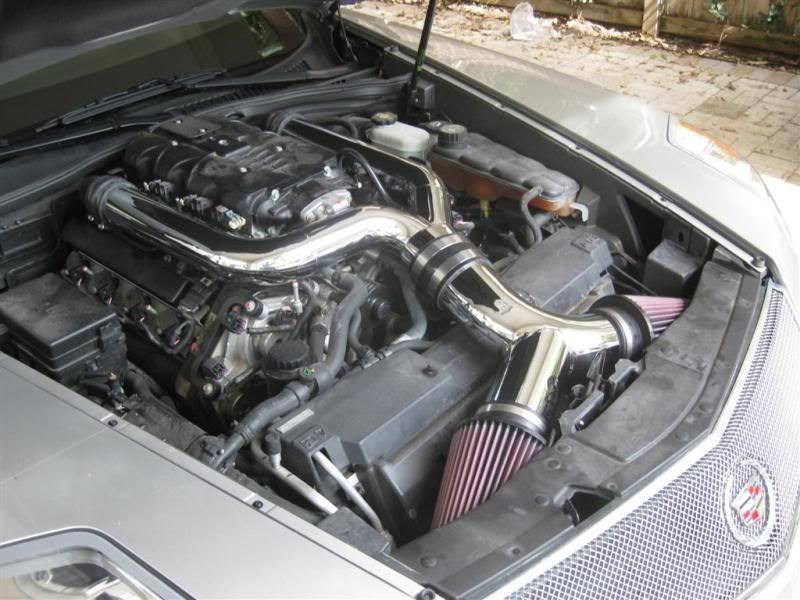 The PCM is located behind the passenger front tire... I didn't take photos of it (it was a such a pain to get to). But basically you remove the splash gaurd, and the PCM is right there - swap it out and you're done. I still need to get the crank relearn procedure done, but that'll have to wait until Monday.