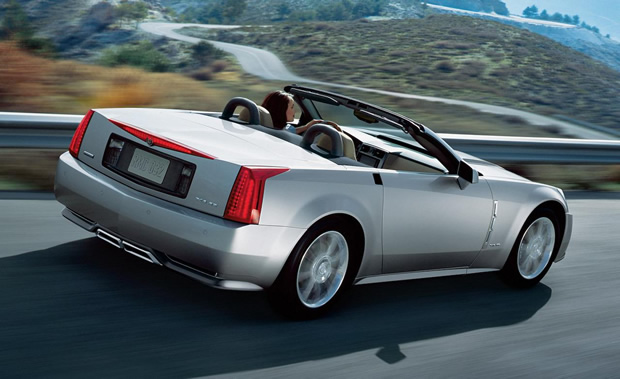 2004 – 2009 Cadillac XLR: Service Bulletin: Special Coverage Adjustment – Airbag Light On
SUBJECT: Special Coverage Adjustment – Airbag Light On
MODELS: 2004-2009 Cadillac XLR
2005-2013 Chevrolet Corvette
CONDITION
On some 2004-2009 model year Cadillac XLR and 2005-2013 model year Chevrolet Corvette vehicles, equipped with power seats, the wire harness connector from the seat side airbag and buckle tensioner to the body has a design interference between the vertical adjust crossbar and the carpet. When the seat is moved forward or back, the connector may be dragged along the carpet, pulling terminals loose or pulling the connector apart. This will cause a diagnostic trouble code to be set and the service airbag light will be illuminated.
SPECIAL COVERAGE ADJUSTMENT
This special coverage covers the condition described above for a period of 10 years or 120,000 miles (193,000 km), whichever occurs first, from the date the vehicle was originally placed in service, regardless of ownership.
Dealers will replace the affected harness connection with a soldered connection. The repairs will be made at no charge to the customer.
For vehicles covered by Vehicle Service Contracts, all eligible claims with repair orders on or after April 21, 2016, are covered by this special coverage and must be submitted using the labor operation codes provided with this bulletin. Claims with repair orders prior to April 21, 2016, must be submitted to the Service Contract provider.
VEHICLES INVOLVED
All involved vehicles are identified by Vehicle Identification Number on the Applicable Warranties section in GM Global Warranty Management system. Dealership service personnel should always check this site to confirm vehicle involvement prior to beginning any required inspections and/or repairs. It is important to routinely use this tool to verify eligibility because not all similar vehicles may be involved regardless of description or option content.