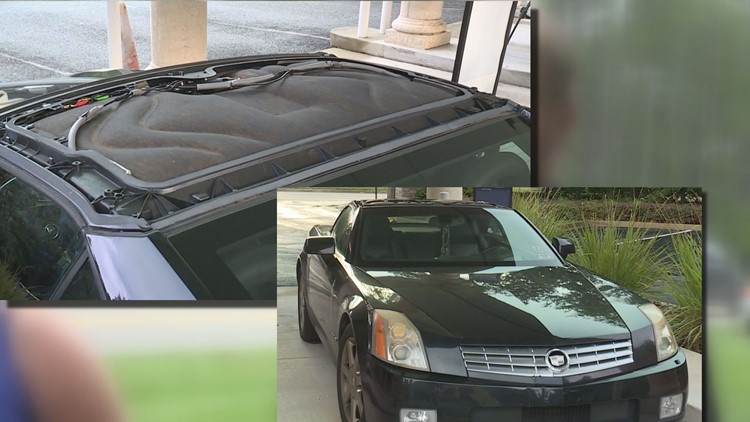 The National Highway Traffic Safety Administration (NHTSA) has officially closed the Cadillac XLR retractable roof investigation without finding enough reason to issue a recall.
In February 2019, the NHTSA opened an investigation after receiving complaints from owners that the roof panel layers on the XLR separate due to a weakness in the adhesive bonding used in the structure.
The outer roof panel is made of sheet molded composite and attached to the magnesium roof structure using a special adhesive. General Motors told the NHTSA that there is an oxide layer that isn't supposed to be on the magnesium framework that caused eight roof panel separations.
Some owners have reported the separation occurring while the vehicle has either been sitting or driving at highway speeds.
The NHTSA says the investigation is now closed due to the low failure rate and the sporadic nature of the issue.
Several of our members here at the XLR Net, have experienced roof panel delamination on their XLRs but most of the cases appear to common in the 2005 model year.