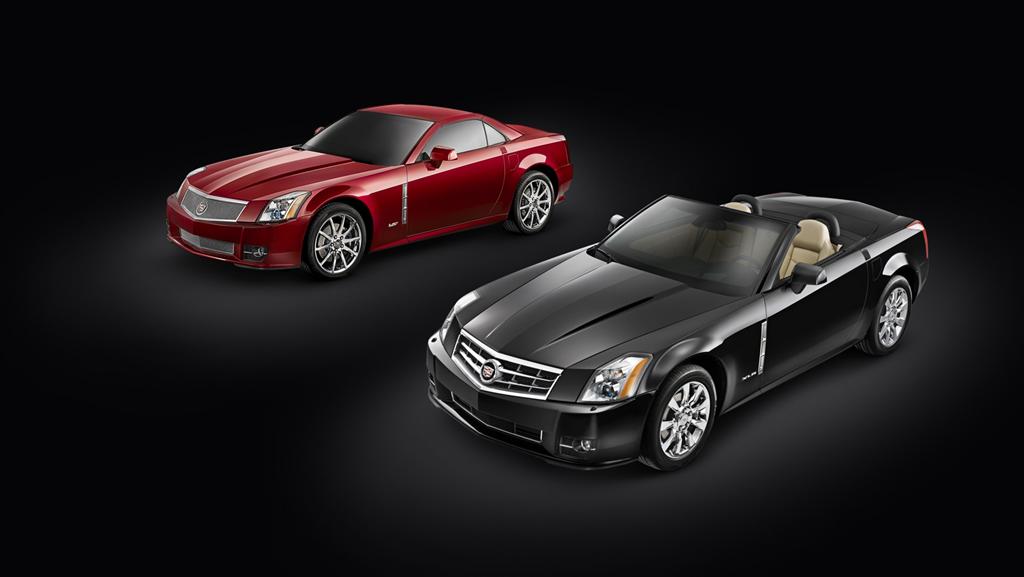 Cadillac XLR Registry Continues to Grow and Improve
The official Cadillac XLR Registry here at the XLR Net continues to grow and improve with more XLRs entered and more features to help you search the Registry.
All 2005, 2007, 2008 and 2009 Cadillac XLR entered in the Registry have been verified through GM's system for options, build dates and invoicing/selling dealerships.
Every 2006 Cadillac XLR ever built is listed in the Registry, however, we're slowly adding option and build date information to each one.
We're currently running through the 2004 XLRs and adding all of the build information to those.
The Search features will continue to grow and will include the options to search for "Show Vehicles", "Stock Units", "Sold Orders" and more.
If you have a Cadillac XLR that is not in the Registry, please feel free to register your car.  Our goal with the Registry is to document every single XLR built!
Link:  Cadillac XLR Registry