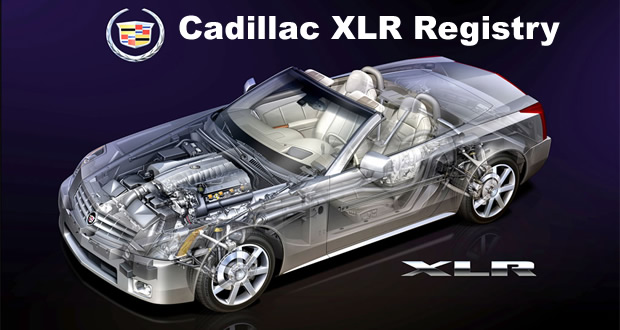 Cadillac XLR Registry Updated
We're pleased to announce several new updates to the Cadillac XLR Registry here at the XLR Net.
Registry statistics have been updated to comply more with actual production statistics greater functionality and search capability.
The Cadillac XLR Registry is the only one of its type in existence and is the closest representation to actual Cadillac XLR production that we have.