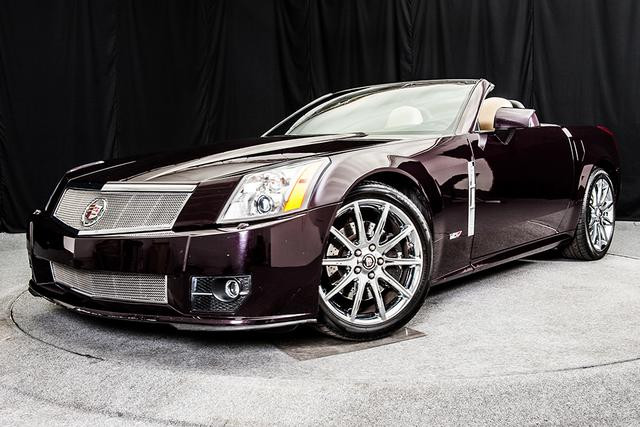 XLR Net Continues Rolling Out Improvements to Cadillac XLR Registry
We've been working hard on the Cadillac XLR Registry here and adding in option codes, build dates, and invoicing agents from GM records for all XLRs entered in the Registry. We're about 3/4 of the way through.
Right now, all the 2009 XLRs are done and we're slowly finishing up the 2008 XLRs.
We've also added additional statistics, corrected erroneous data and added a couple enhancements to the search functionality.  We will be rolling out additional enhancements to the search capability over the next couple of weeks.
Stop by and check it out!!