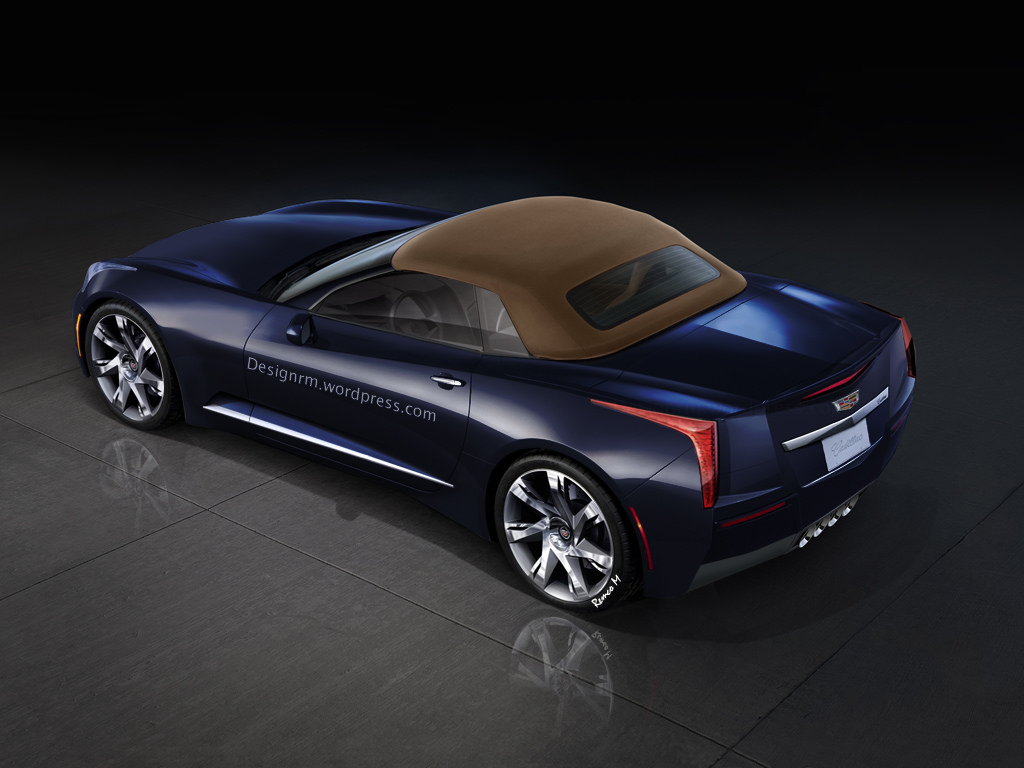 Second Generation Cadillac XLR Rendered, Not Gonna Happen Too Soon
Cadillac's chief engineer, Dave Leone recently hinted that along with the upcoming 2015 Cadillac ATS-V, 2016 Cadillac CTS-V and an all-new flagship Cadillac called the "LTS" by the automotive media,  a new convertible Cadillac is a possibility.
He wasn't clear if the new convertible would be based off of the ATS or CTS, but whatever it platform it would based off of, we probably wouldn't see it until 2016.
Photoshop wizard Remco Meulendijk took the time to render what this new convertible could look like based upon the Cadillac XLR and built on the current C7 Corvette Stingray chassis.
So what do you think?
Related Forum Discussion:  http://www.xlr-net.com/forums/news-and-announcements/8046-second-gen-cadillac-xlr-rendered-not-gonna-happen-too-soon.html